Our trees @ Love Tomorrow...
Our trees @ Love Tomorrow Conference 2022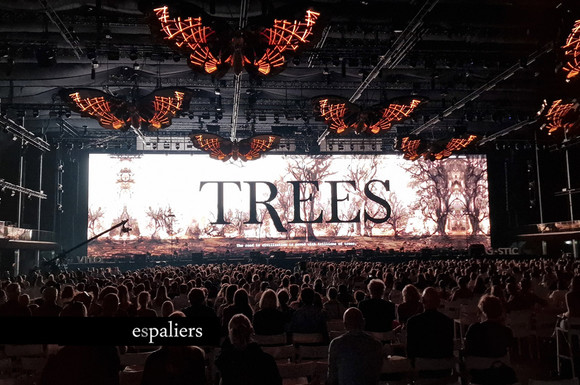 Op het domein van Tomorrowland zorgt Espaliers in samenwerking met Pebble Wave & 2Grow voor een ongeziene communicatie met de natuur. Tomorrowlove is een event voor iedereen die begaan is met onze planeet, de relatie mens - natuur. Hier kan je de livestream bekijken.'
Great to be able to participate in the Love Tomorrow Conference at the Tomorrowland site. An event for everyone who cares about our planet, the relationship between man and nature. For those who want to make a difference.
'The first Love Tomorrow Conference is a unique sustainability conference. World-renowned thought leaders will entice the People of Tomorrow to take concrete steps towards a better environment, climate and well-being. The backdrop: the amazing Freedom Stage of Tomorrowland!'
See you there?