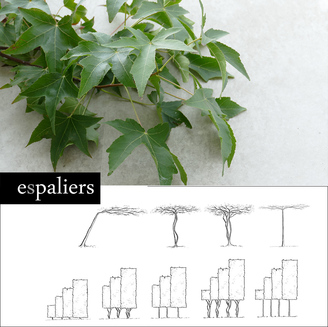 Terug
Liquidambar styraciflua
Liquidambar styraciflua
The wild amber tree is a beautiful and colourful tree. As a parasol tree, this tree provides sophisticated shade. The leaves of this tree are smaller than those of the sycamore or mulberry. The roof-liquidambar fits in with most gardens, whether they have a tight or a loose style and whether they are small or large. The trunk of the amber tree is covered with cork strips. This is an extra ornamental value and, moreover, the trunk is very pleasant to hold.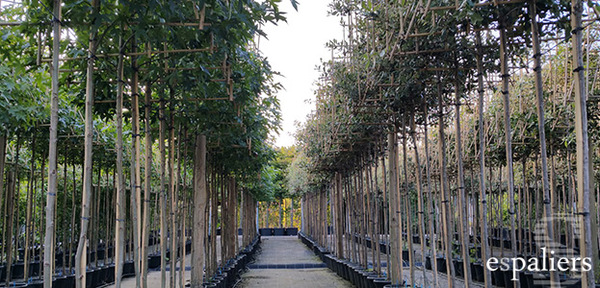 The cultivation of Liquidambar is one of our specialties. We grow this tree in several models, such as the multi-stemmed roof form and the asymmetrical roof form, in various stem thicknesses and in several umbrella heights. Over the years, we have built up considerable expertise in cultivating these trees. Please contact us if you are interested in this tree.
Maintenance of the parasol amber tree
This tree is very low maintenance. Not only does it require little pruning, the soft wood of the branches also makes pruning very easy. When pruning, a very pleasant smell is released.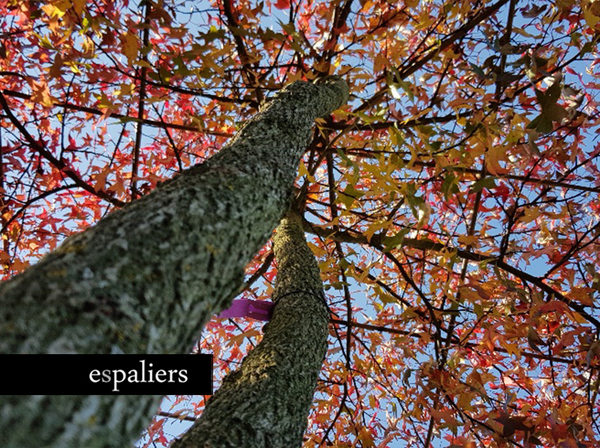 As a normal tree, Liquidambar forms beautiful fruits that look (but are not!) prickly. On the roof-tree version these fruits occur only to a limited extent.